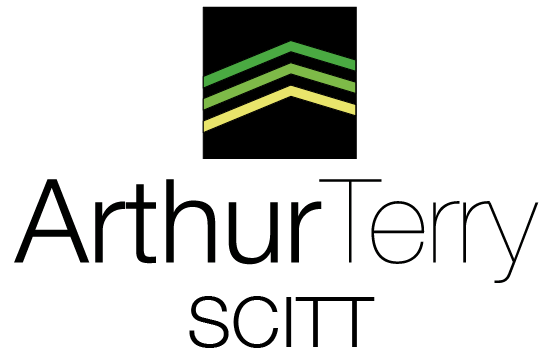 Ofsted Outstanding Provider
Are you an undergraduate interested in teaching Maths, Physics, Computer Science, Chemistry of Modern Foreign Languages (French or Spanish)?
The Arthur Terry Teaching School Hub are offering a paid, 3-week internship starting on 26th June 2023.
For more information and to apply, please click here
Welcome to Brookvale Primary School.
We are exceptionally proud of our school and hope that the website demonstrates this.
At Brookvale we believe every person matters and we are committed to ensuring that the children at Brookvale get the best possible education. I am proud to say we have a very talented staff team to make sure this happens. Our collective aim is to ensure all children leave Brookvale with the necessary skills and abilities to be successful in their next stage of education.